Multi-State Life Insurance
Peace Of Mind Insurance Coverage
If you died tomorrow, what would happen to your families finances? At Advantage Group, Peace of Mind Life Insurance typically comes with fixed premiums and flexible coverage options, allowing policyholders to tailor the policy to their specific needs. With this coverage in place, individuals can have peace of mind knowing that their family's financial future is safeguarded, providing comfort and security during uncertain times.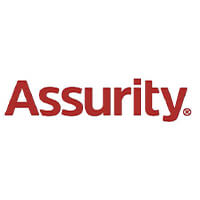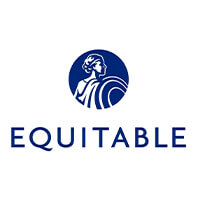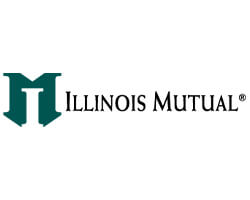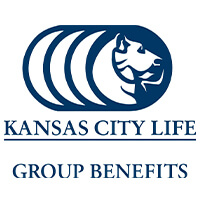 Frequently Asked Questions
Life insurance is a contract between an individual (policyholder) and an insurance company. In exchange for regular premium payments, the insurance company promises to pay a lump sum amount, known as the death benefit, to the designated beneficiaries upon the policyholder's death.
Life insurance is there to help your loved ones with financial needs if you aren't there anymore.
There are several types of life insurance, including:
Term Life Insurance: Provides coverage for a specific term (e.g., 10, 20, or 30 years).
Whole Life Insurance: Offers lifetime coverage with an investment component (cash value).
Universal Life Insurance: Similar to whole life but with more flexibility in premium payments and death benefits.
Variable Life Insurance: Allows policyholders to invest the cash value in various investment options.
The amount of coverage you need depends on factors such as your income, debts, lifestyle, and the financial needs of your beneficiaries. A common approach is to have coverage equal to 5-10 times your annual income.
A beneficiary is the person or entity (e.g., spouse, child, trust) who will receive the death benefit when the insured person passes away. You designate the beneficiary when purchasing the policy. You can update beneficiaries as needed.
Yes, some types of life insurance, such as whole life and universal life, have a cash value component. Over time, a portion of your premiums accumulates as cash value, which you can access or borrow against during your lifetime.
Please call our office at 1-844-441-5372 and our dedicated Service Department will help you make any desired changes to your policy.
In many cases, a medical exam is required for traditional life insurance policies, especially for larger coverage amounts. However, some insurers offer no-exam or simplified issue policies with higher premiums but quicker approval.
The cost of life insurance depends on factors like age, health, lifestyle (e.g., smoking status), coverage amount, type of policy, and the length of the policy term.
Yes, you can have multiple life insurance policies from different companies or even the same company. Owning multiple policies can be a part of a comprehensive financial strategy.
Based in Schofield, WI and servicing the following states.
Ready To Help, Wherever You Are
Arizona

Colorado

Florida

Iowa

Oklahoma

Oregon

Minnesota

Michigan

North Dakota

Texas

Wisconsin