What is Whole Life Insurance?
Whole life insurance is a type of permanent life insurance designed to provide lifelong coverage for the insured individual. Unlike term life insurance, which offers coverage for a specific term, whole life insurance remains in force for as long as the policyholder pays the premiums.
One of the key features of Advantage Group's whole life insurance is its cash value component, which accumulates over time. A portion of the premium payments goes into a cash value account, which grows tax-deferred and can be accessed or borrowed against during the policyholder's lifetime.
Whole life insurance offers a combination of death benefit protection and a savings element, making it a popular choice for individuals seeking long-term financial security and a way to leave a legacy for their loved ones.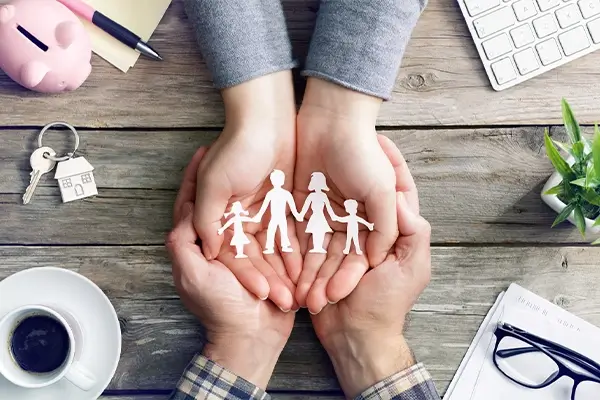 How Our Clients Benefit from Whole Life Insurance:
Lifelong coverage
Cash value accumulation
Fixed premiums for predictability
Guaranteed death benefit
Potential dividends
Estate planning and legacy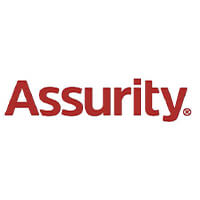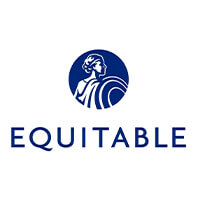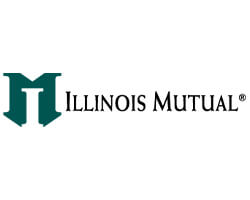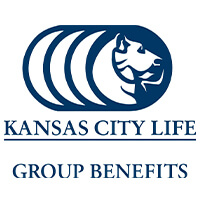 Based in Schofield, WI and servicing the following states.
Ready To Help, Wherever You Are
Arizona

Colorado

Florida

Iowa

Oklahoma

Oregon

Minnesota

Michigan

North Dakota

Texas

Wisconsin