Meet The Team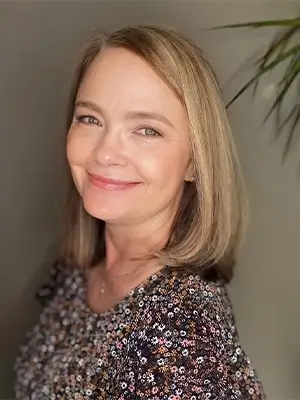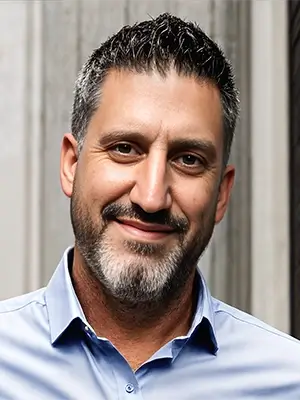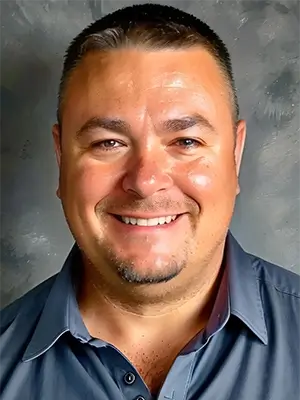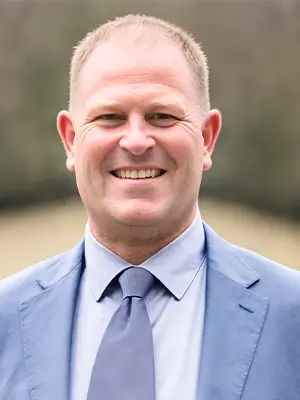 Not only is Advantage Group led by people with 20+ years of knowledge and experience, Advantage Group is the first in Wisconsin to introduce and implement the Health Care model of insurance to Voluntary Benefits.
They offer complementary service to their clients- from billing questions, claims support, and anything in between.

Based in Schofield, WI and servicing the following states.
Ready To Help, Wherever You Are
Arizona

Colorado

Florida

Iowa

Oklahoma

Oregon

Minnesota

Michigan

North Dakota

Texas

Wisconsin