Insurance Enrollment Options to Fit Your Needs
At Advantage Group, we prioritize our customers' needs and strive to offer them the utmost convenience when it comes to enrolling in insurance plans.
We understand that every individual has unique preferences and circumstances, which is why we provide multiple enrollment capabilities to cater to their diverse requirements. Whether our clients prefer face-to-face interactions for a more personalized experience, the ease and accessibility of online enrollment, the simplicity of electronic methods, or the traditional option of paper enrollment, we have them covered. We are proud to offer multi-state options as well, ensuring that our clients can seamlessly access our services regardless of their location.
Our commitment to putting our customers first shines through in every aspect of our enrollment process. With a user-centric approach, we have designed a seamless and intuitive enrollment experience, allowing our clients to navigate the process effortlessly.
Through our various enrollment channels, we make sure that obtaining the coverage they need is both hassle-free and efficient. Whether they require immediate assistance or prefer to take their time considering the available options, our knowledgeable and friendly team is always ready to support them at every step of the way.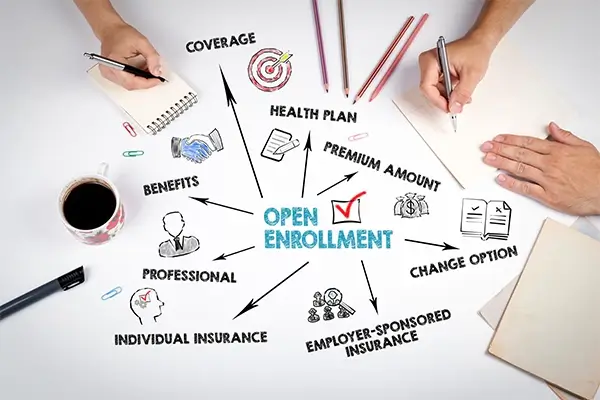 Our mission is to empower our customers to make informed decisions, find the best insurance plans tailored to their needs, and enjoy the peace of mind that comes with knowing they are protected.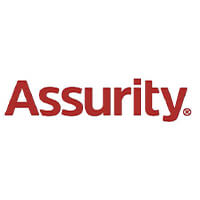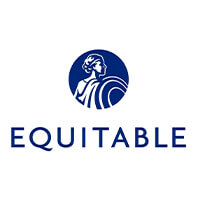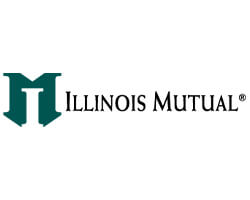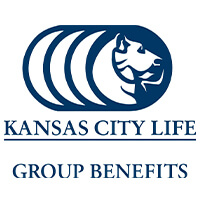 Based in Schofield, WI and servicing the following states.
Ready To Help, Wherever You Are
Arizona

Colorado

Florida

Iowa

Oklahoma

Oregon

Minnesota

Michigan

North Dakota

Texas

Wisconsin