What is Universal Life Insurance?
Universal life insurance is a type of flexible permanent life insurance that combines a death benefit with a savings component. Unlike whole life insurance, universal life allows policyholders to adjust the death benefit and premium payments, offering greater flexibility to meet changing financial needs.
A portion of the premiums goes into a cash value account, which earns interest at a variable or fixed rate, depending on the policy's terms. Policyholders can use the accumulated cash value to pay premiums, increase the death benefit, or withdraw funds for various purposes.
The ability to modify coverage and premiums makes universal life insurance an attractive option for individuals seeking lifelong protection with the potential for cash value growth and the flexibility to adapt to evolving financial circumstances.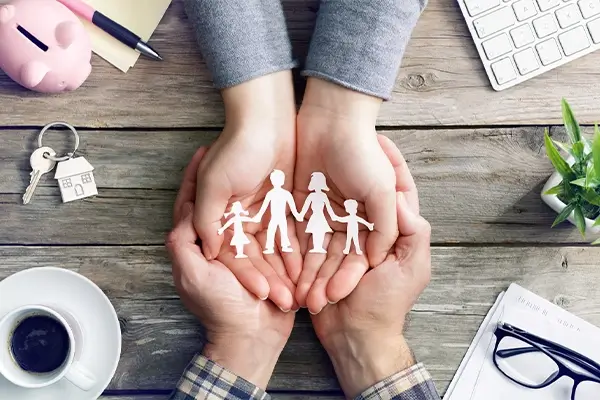 How Our Clients Benefit from Universal Life Insurance:
Lifelong coverage
Flexibility in premiums
Cash value growth
Access to cash value
Adjustable death benefit
Potential for additional benefits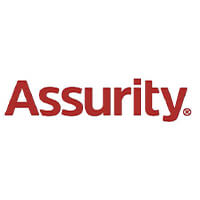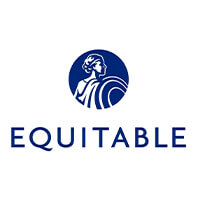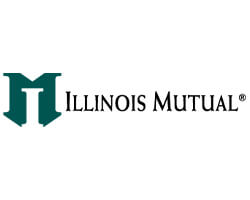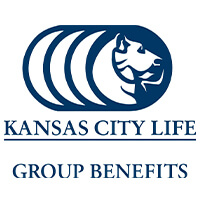 Based in Schofield, WI and servicing the following states.
Ready To Help, Wherever You Are
Arizona

Colorado

Florida

Iowa

Oklahoma

Oregon

Minnesota

Michigan

North Dakota

Texas

Wisconsin