What is Term Life Insurance?
Term life insurance is a type of life insurance policy that offers coverage for a specific period, or "term," typically ranging from 10 to 30 years. Unlike permanent life insurance, which provides lifelong coverage, term life insurance focuses on providing financial protection during critical phases of life, such as when you have dependents or significant financial responsibilities.
If the insured individual passes away during the policy term, the policy pays out a death benefit to the designated beneficiaries. Term life insurance is often chosen for its affordability and simplicity, offering a straightforward way to secure your loved ones' financial future without committing to a lifelong policy.
Term Life Insurance policies from Advantage Group GA are a valuable tool for providing peace of mind and ensuring your family's well-being in case the unexpected happens.
Life insurance that is meant to be in place for a certain number of years with the ability to renew that term. Most affordable type of life insurance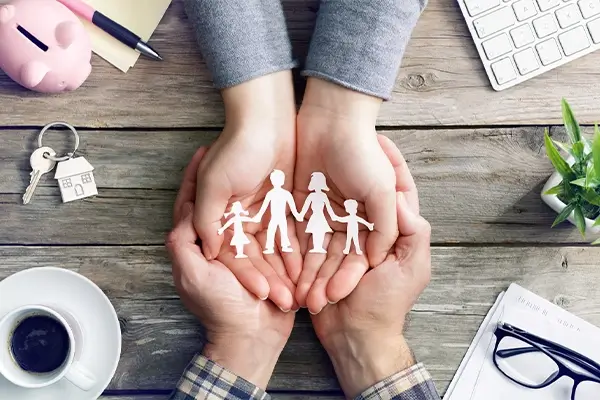 How Our Clients Benefit from Term Life Insurance:
Financial security for loved ones
Plan affordability
Flexibility on policy terms
Straightforward and easy to understand
Short-term coverage
Supplemental coverage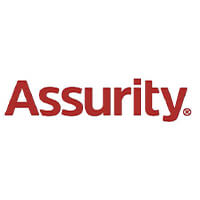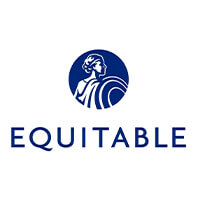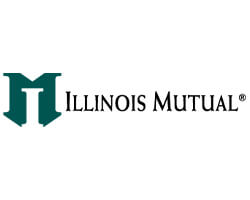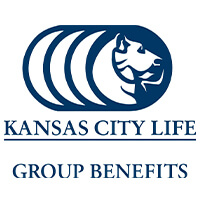 Based in Schofield, WI and servicing the following states.
Ready To Help, Wherever You Are
Arizona

Colorado

Florida

Iowa

Oklahoma

Oregon

Minnesota

Michigan

North Dakota

Texas

Wisconsin