Licensed Insurance Providers in Multi-States
Top-Rated Insurance Consultation
About Us
The Advantage Group General Agency consists of people with a solid understanding of all areas of insurance and financial services, however, our expertise is with worksite benefits and value-added services. The average tenure of our management team in the worksite market is 15 years, and our enrollment team has an average of four years of experience in the field. In an occupation that sees hundreds, if not thousands of new agents enter the market each year in Wisconsin, it is important to work with a team of people who have the experience and knowledge that you require for your business and employees.
Consider choosing Advantage Group, a service you can trust.
Licensed Insurance Provider
Local & National Insurance Provider
In-Depth Communication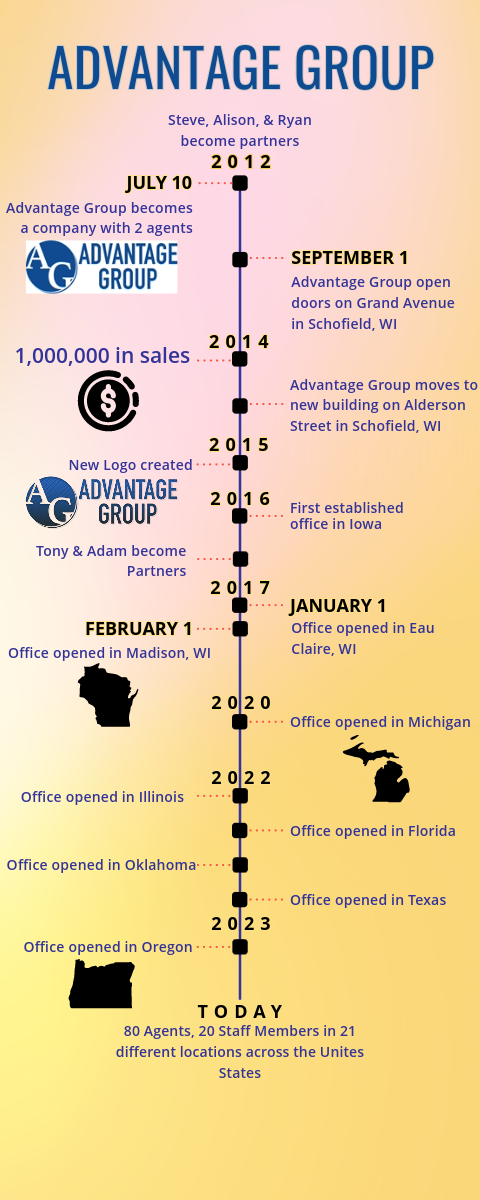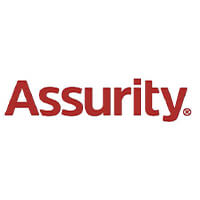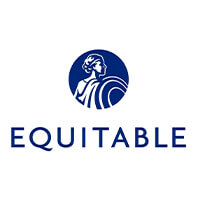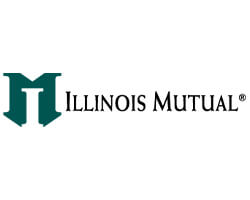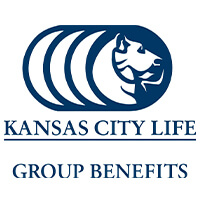 Based in Schofield, WI and servicing the following states.
Ready To Help, Wherever You Are
Arizona

Colorado

Florida

Iowa

Oklahoma

Oregon

Minnesota

Michigan

North Dakota

Texas

Wisconsin