What is Vision Insurance?
Vision insurance is a specialized form of health insurance that focuses on providing coverage for eye care services and products. It typically covers expenses related to routine eye exams, prescription glasses, contact lenses, and, in some cases, discounts on vision correction procedures like LASIK.
Vision insurance aims to promote good eye health by encouraging regular eye exams, which can help detect vision problems early on and ensure individuals have the correct prescription for their eyewear.
By offering financial assistance for vision-related expenses, vision insurance makes it more affordable for people to maintain their eye health and have access to essential vision correction solutions, ultimately contributing to better overall visual well-being.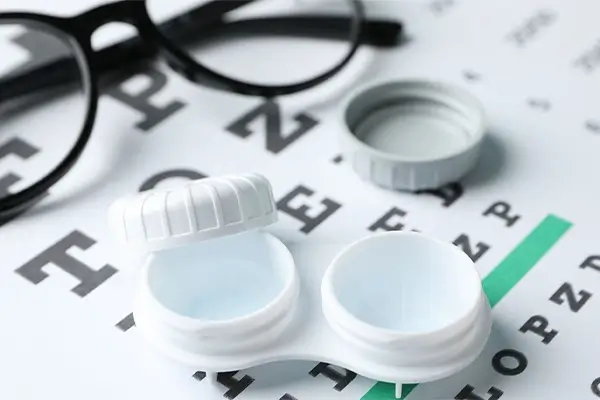 How Our Clients Benefit from Vision Insurance:
Affordable eye care
Corrective eyewear coverage
Focus on preventive care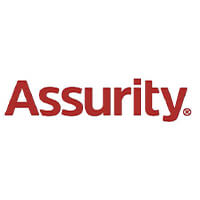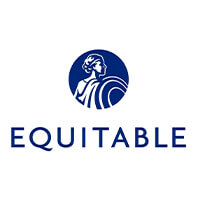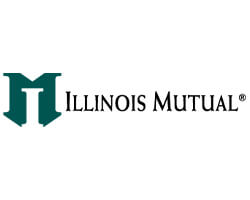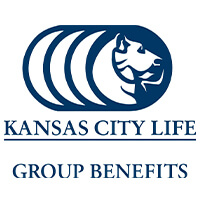 Frequently Asked Questions
Vision insurance coverage can vary depending on the specific plan, but it generally includes regular eye exams, prescription eyeglasses, contact lenses (either in part or in full), and sometimes even discounts on elective procedures like LASIK or PRK surgery. Some plans may also cover frames, lenses coatings, and other additional services.
While regular health insurance covers medical services related to overall health and wellness, vision insurance focuses specifically on eye care and related expenses. Regular health insurance may offer limited coverage for eye-related medical issues, such as eye infections or diseases, but vision insurance is designed to cater to routine eye care needs.
Even if you have good vision, regular eye exams are essential to maintaining your eye health. Vision insurance can help cover the cost of these exams, and if you ever need prescription eyewear in the future, the coverage can be beneficial. Additionally, some vision plans may offer discounts on eyewear, making it a cost-effective option.
Yes, most vision insurance plans offer a network of eye care providers to choose from. You can select an eye doctor or optometrist from the network to get the maximum benefits from your insurance. Some plans may also cover out-of-network providers but at a reduced coverage level.
The frequency of covered eye exams varies depending on the plan and your age. For adults, most plans cover an annual or biennial eye exam, while children may have more frequent coverage (e.g., one exam per year) due to their rapidly changing vision needs.
Based in Schofield, WI and servicing the following states.
Ready To Help, Wherever You Are
Arizona

Colorado

Florida

Iowa

Oklahoma

Oregon

Minnesota

Michigan

North Dakota

Texas

Wisconsin