What is Dental Insurance?
Dental insurance is a type of health insurance that specifically focuses on covering expenses related to dental care. It provides financial assistance to policyholders for a variety of dental services, including routine check-ups, cleanings, X-rays, fillings, and other treatments.
Dental insurance aims to promote oral health and preventive care by offering coverage for routine examinations and treatments, which can help identify and address dental issues early on. Depending on the policy, dental insurance may also include partial or full coverage for more extensive procedures like root canals, crowns, and orthodontic treatments.
By offering a way to manage dental expenses, dental insurance plays a crucial role in ensuring individuals and families can maintain good oral health without facing significant financial burdens.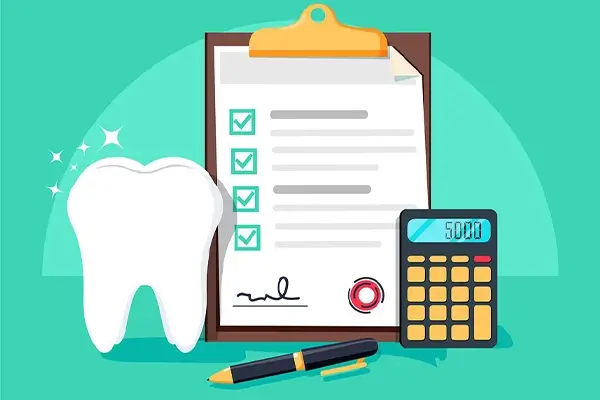 How Our Clients Benefit from Dental Insurance:
Access to preventive care
Financial savings for appointments
Greater dental treatment coverage
Peace of mind
Network benefits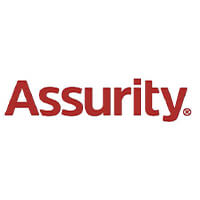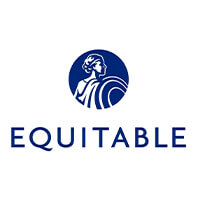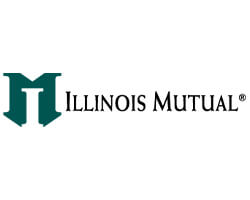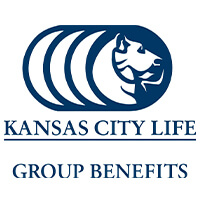 Frequently Asked Questions
Dental insurance coverage can vary, but it often includes preventive care like cleanings and exams, basic services such as fillings and extractions, and sometimes major treatments like crowns, bridges, and root canals.
Dental insurance typically operates on a co-payment or coinsurance basis. Policyholders pay a monthly premium and are responsible for a portion of the costs for dental services, while the insurance company covers the rest up to certain limits or percentages.
Yes, there are different types of dental insurance plans, such as Preferred Provider Organizations (PPOs), Health Maintenance Organizations (HMOs), and Indemnity plans. Each type has its own network of dentists and coverage options.
It depends on the type of dental insurance plan you have. PPO plans often allow you to visit any dentist, but HMO plans usually require you to choose a dentist from their network to receive coverage.
Yes, many dental insurance plans have a waiting period before certain services are covered. Waiting periods are meant to prevent people from enrolling only when they need expensive treatments.
In most cases, dental insurance does not cover purely cosmetic procedures like teeth whitening or veneers. It usually focuses on essential dental treatments for oral health.
After receiving dental treatment, you typically need to fill out a claim form and submit it to your insurance provider, along with any relevant receipts or documentation from the dentist.
A dental deductible is the amount you must pay out of pocket for dental services before your insurance coverage begins. Once you meet the deductible, your insurance will cover a portion of the costs for eligible treatments.
Dental insurance is available to both individuals and through employer-sponsored plans. Individual plans can be purchased directly from insurance companies or through health insurance marketplaces.
Based in Schofield, WI and servicing the following states.
Ready To Help, Wherever You Are
Arizona

Colorado

Florida

Iowa

Oklahoma

Oregon

Minnesota

Michigan

North Dakota

Texas

Wisconsin